---
Seek Ye First...
Handcrafted Goods with one simple goal...inspire others to seek God First in all they do. Man shall not live by bread alone, but by every word that comes from the mouth of God.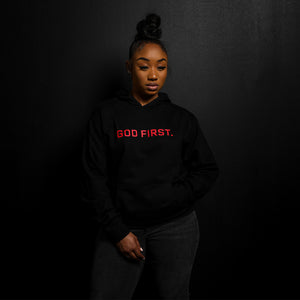 Non-Restockable
We focus on exclusive colorways and do not restock most items. If you see something that fits your palate, grab it while you can. It may not be restocked.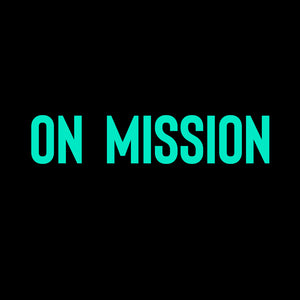 We Support Gospel-Centered Missions
From last weeks drop, we donated $500 to a non-profit called TRANSFORM US MOVEMENT. They are a mentor and discipleship program for youth here locally in Arlington, Texas. Your purchase directly impacts us impact culture. Love y'all...
TOTAL: $1,500